Previous

Following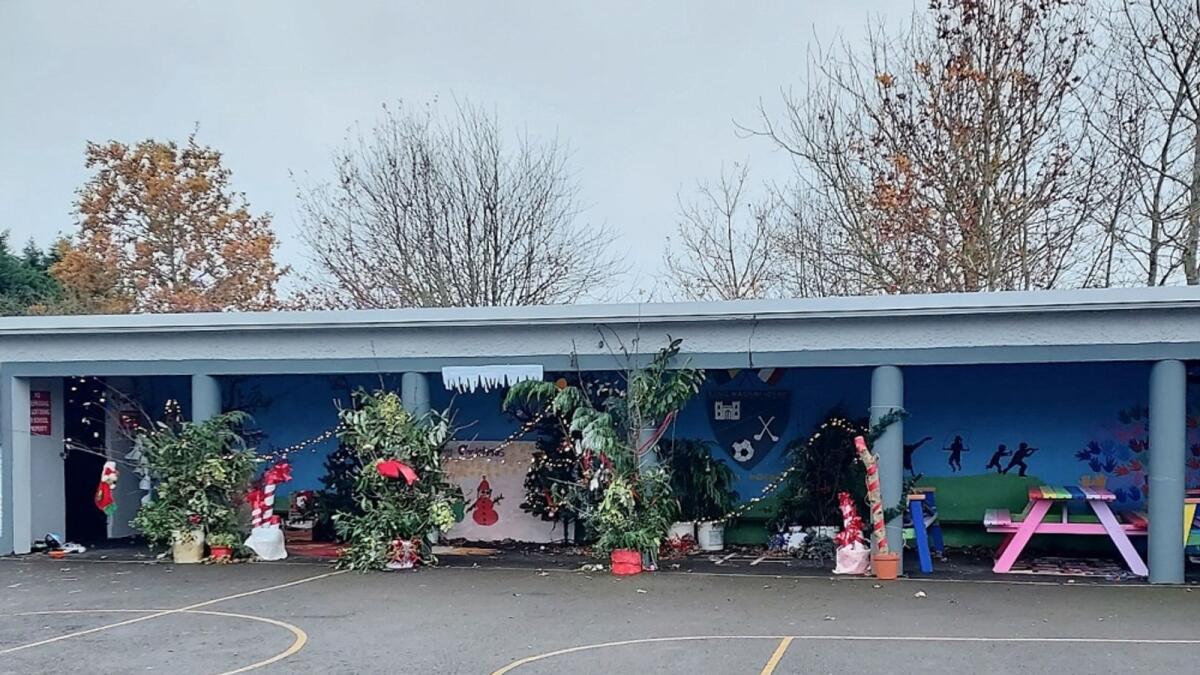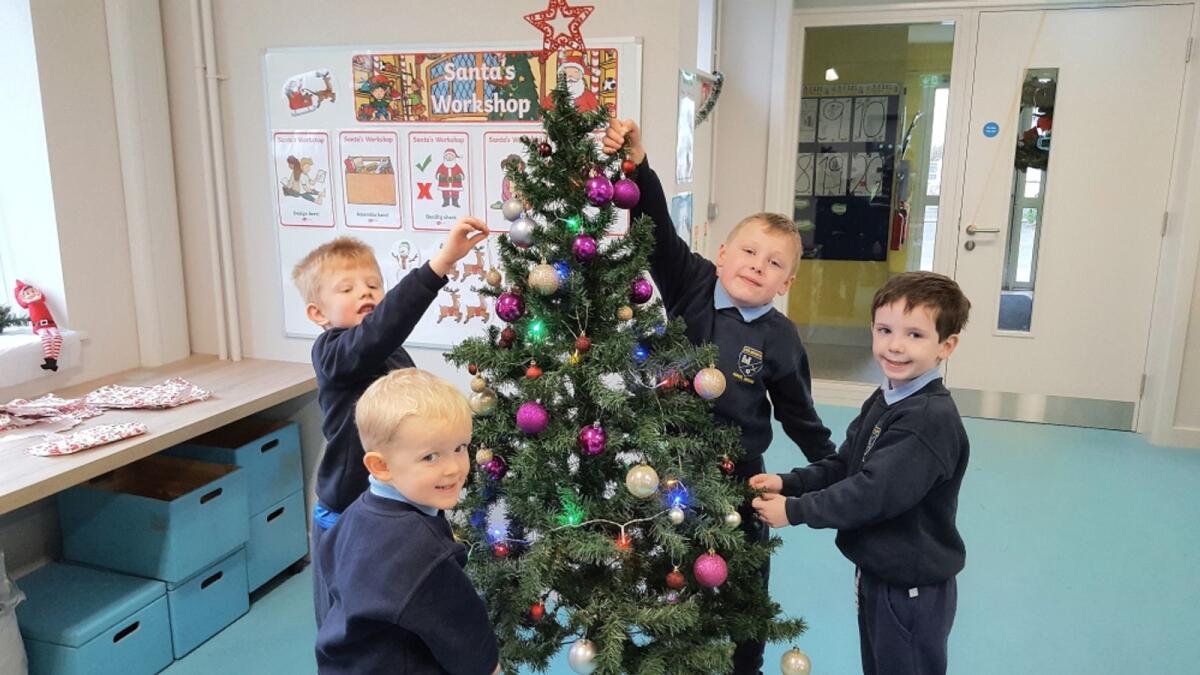 The entire school community at St Joseph's Elementary School, Mulhussey, Kilcock spread the holiday cheer by creating a Christmas wonderland at school with festive decorations and lights, as well as launching her kindness advent calendar.
The school's student council got the ball rolling by deciding to decorate the exterior of the school, and the elves were busy painting the school windows in festive scenes. Some of the parents then got together to create a Winter Wonderland with the students on the day of the Late Late Toy Show.
Ger Sadler, President of the Parents' Association, said: "All of the Winter Wonderland items were made or recycled from old decorations donated by parents. Many families donated beautiful foliage to create a theme. The students at the school had a wonderful day doing all of their craft activities and getting the school ready for the Toy Show.
"Each child brought their favorite toy to Mulhussey's Toy Show and Tell. A festive grant was given to the school by County Meath Council and was used for the exterior lights that really lit up the exterior of school during the dark days of December. "
On December 1, students set up a Benevolence Advent Calendar with a door open every day and an act of benevolence shared for all. Each day, four different children are chosen as the lucky winners of the treats. The Elf on the Shelf has also arrived in the Junior and Senior Infant Class. "We are so happy with how the school has embraced the holiday season and all the fun and happiness it can bring to our children.
"I can honestly say that even the introduction of the masks in school was not even noticed because there is such a fun buzz about the place and the kids did it in a positive way," he said. added Ger.